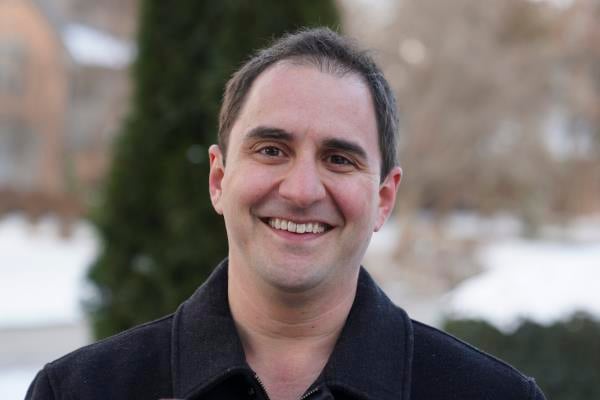 Zack Howard
Creative Content Specialist, FAA Licensed Drone Operator
After graduating from Toledo's St. John's Jesuit High School in 2002, Zack attended college at The University of Southern California and received his bachelors degree from the School of Cinematic Arts. After nearly a decade working in Hollywood film production, he moved home to Toledo in 2014. He is also one of our FAA certified drone operators with extensive experience in real estate drone photography. Zack is excited to be utilizing his experience to bring a new and cinematic perspective to real estate that not only enhances a listing, but tells it's story. His skill set will help present each listing in a unique way to help buyers fall in love before they even walk through the door!
See What All The Buzz Is About
Nothing makes us happier than seeing my clients fully realize their real estate goals.
"I've both bought and sold a house in separate years. Working with Aaron to sell and Melanie to buy. They were so professional and enjoyable to go through such a confusing process at times. I think we walked Melanie through no less than 10 houses and
…
she was just as excited to show us houses every time and never let us get discouraged. Lacey, their business manager, facilitated the most flawless closing and made sure we had everything we needed. 11/10 recommend"
"From here on out we will never use another realty company other than Wiens & Roth! Their business practices & professionalism are definitely top notch! I started to feel guilty about the amount of houses we had Aaron Wiens show us but not once did he
…
ever make us feel like a nuisance. In fact my daughter said how she was going to miss seeing him every other day, once we closed on our new home. If you're looking for an honest, knowledgeable, hard-working, and dependable realty company… LOOK NO MORE! They are truly AMAZING!"
"I've worked with Melanie when selling and buying and both times she was great to work with! They take amazing pictures and communicate well throughout the selling or buying process."