The & Means More
While working in the real estate industry in various capacities, they realized their experience and complimentary skill sets in technology, marketing, home design, and photography would make for a great combined effort as they work to give each and every client a top-of-the-line real estate experience. That realization was when the vision for the Wiens & Roth Real Estate was formed: Real Estate Reimagined
Results that move you
Helping people buy and sell homes in the greater Toledo area describes just part of what we do. At Wiens & Roth we use technology and an innovative business model to take exceptional care of each and every client and help them achieve their goals. We bring buyers and sellers together by using the latest technology, resources, and education along with excellent client service delivered by our highly motivated and passionate team. Our goal from start to finish is to achieve excellent results, and to make sure you feel valued and heard. At Wiens & Roth, it's truly real estate reimagined.
Real Estate Reimagined
Innovation
The way real estate is done has changed dramatically over the last several years and continues to change rapidly. We use the newest technology to be as efficient and productive as possible. Along with our web partners, we've created a hyper local way to search for your dream home and give you material information on the community you are considering. When it comes to selling homes, we make sure that each and every listing is presented at its best. In order to help our sellers achieve their goals, we offer professional real estate photography, drone photography and video, and a home staging consultation for each of our listings at no added cost.
Culture
We strive to be a relationship-based company, not transaction-based. Our focus is to ensure the success of our clients over the long term. We want to help with your real estate needs no matter the time frame, complexity, or challenge. We delight in building relationships, listening to our clients' needs, and providing excellent service, whether you are choosing to sell your home with us or are enlisting our assistance to help you find your dream home.
Market Knowledge
We think the greater Toledo area is a great place to live, work, and raise a family. Because we of that we continue to study and learn about each community in the Toledo area. We provide first hand data and information about each one on our site so you can make the best decision for you and your family, whether you are relocating to the Toledo area from afar, or making a decision about a new home within our local market.
Giving Back
At Wiens & Roth we have a number of causes that we are involved in and contribute to. It is our culture to give back, be a blessing to others, and help those in need. We want to use our finances and time to leave a positive mark on our community and world!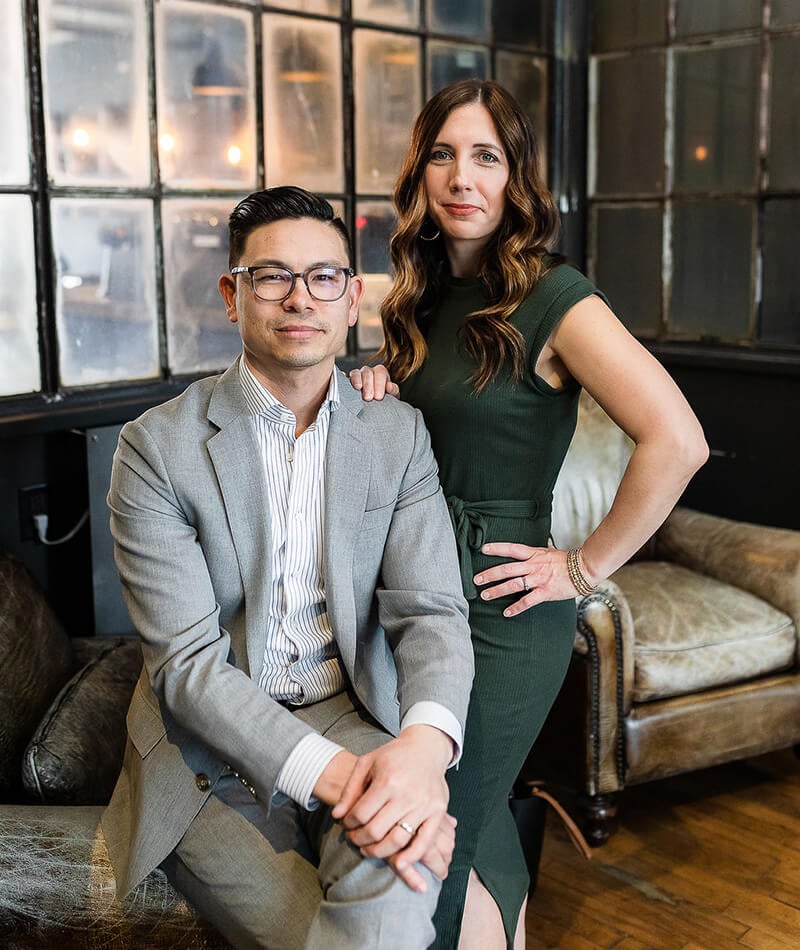 Meet our Co-founders
Co-founders Aaron and Melanie are passionate about real estate and excellent client service.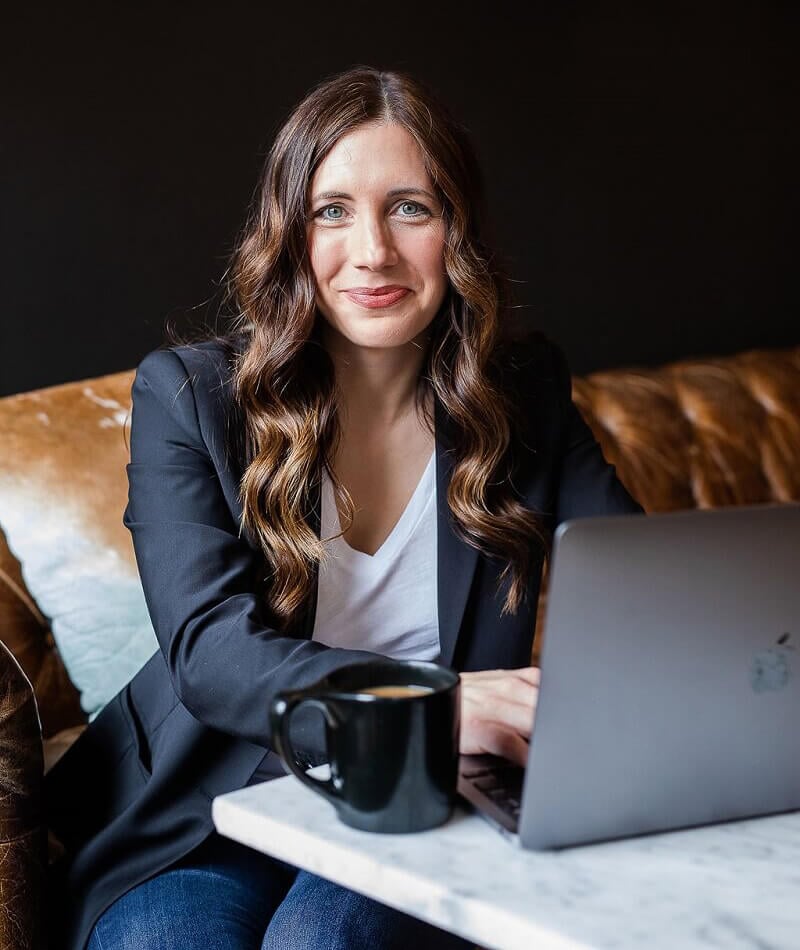 Melanie Wiens
Realtor / Photographer / Home Stager / Wife / Mom / Art and Music Lover / Design and Education Passionate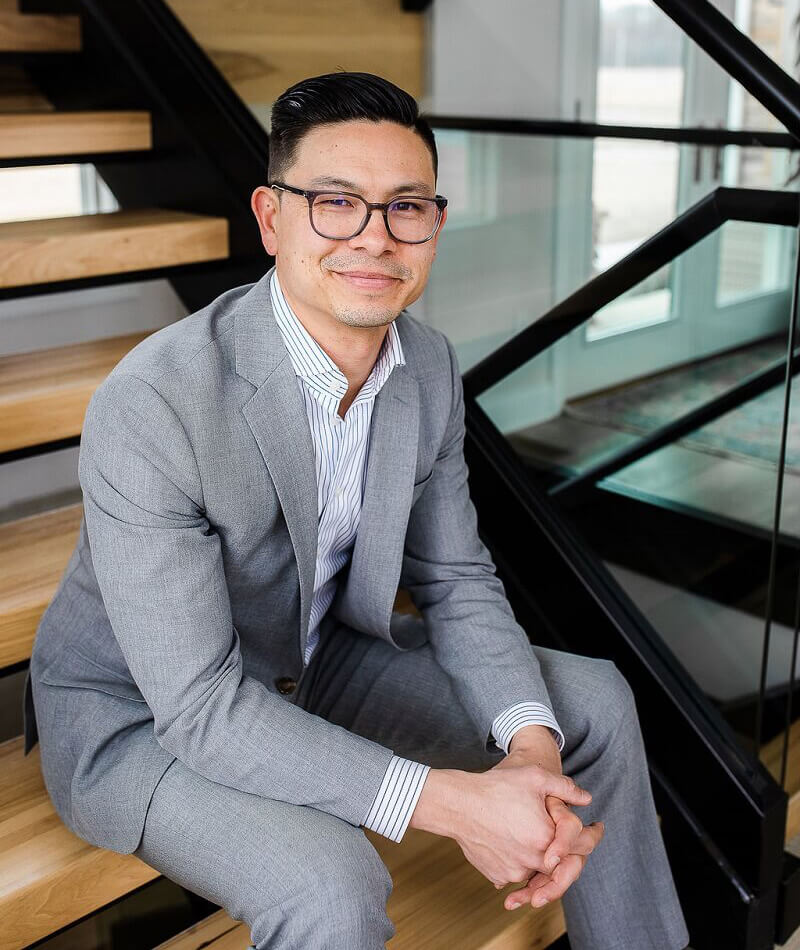 Aaron Wiens
Broker / Entrepreneur / Husband / Dad / Art and Literature Lover / Marketing and Tech Passionate
Coffee With us?
We can discuss your real estate goals over coffee. No strings attached, and take it from there.