Why Sell With Us?
Selling your home requires expert skills and proper guidance. We invest in everything from proper marketing to professional photography to ensure that you get top-dollar for your home.
Included in every listing
With such a valuable asset, the journey to "SOLD" can be emotionally and mentally taxing. We will lead and guide you through the numerous strategic initiatives that must be addressed to pave the way to a successful sale—from digital marketing strategy, remodeling/upgrading, pricing, pre-market exposure, agent outreach, open houses, and so much more. Work with a team that has the tools and expertise to help you successfully navigate through one of the biggest decisions of your life.
Professional, Reliable, Reimagined!
We'll handle everything and ensure that your best interest is kept first and foremost throughout.
Professional Photography
The vast majority of property searches start online. This makes it absolutely essential that your home looks stunning, and attractive. We use professional photography for each and every listing.
Aerial Drone Photography
When your listing appears on the syndicated sites, you will cath a potential buyer's attention by having a different angle of photography than most other listings.
1 hour staging consultation
An accredited Staging Design Professional™ will consult with you to position your house to appeal to the widest pool of potential buyers. On average, staging effectively sells a home faster than a non-staged home.
3d Virtual Tour
The ultimate always-on open house. The Matterport 3D Showcase is online experience for homebuyers to move through a property and see it from any angle.
Schemantic floor plan
One of real estate's best kept secrets is that buyers love floor plans. Floor plan helps sell property and they make your listing stand out from the competition.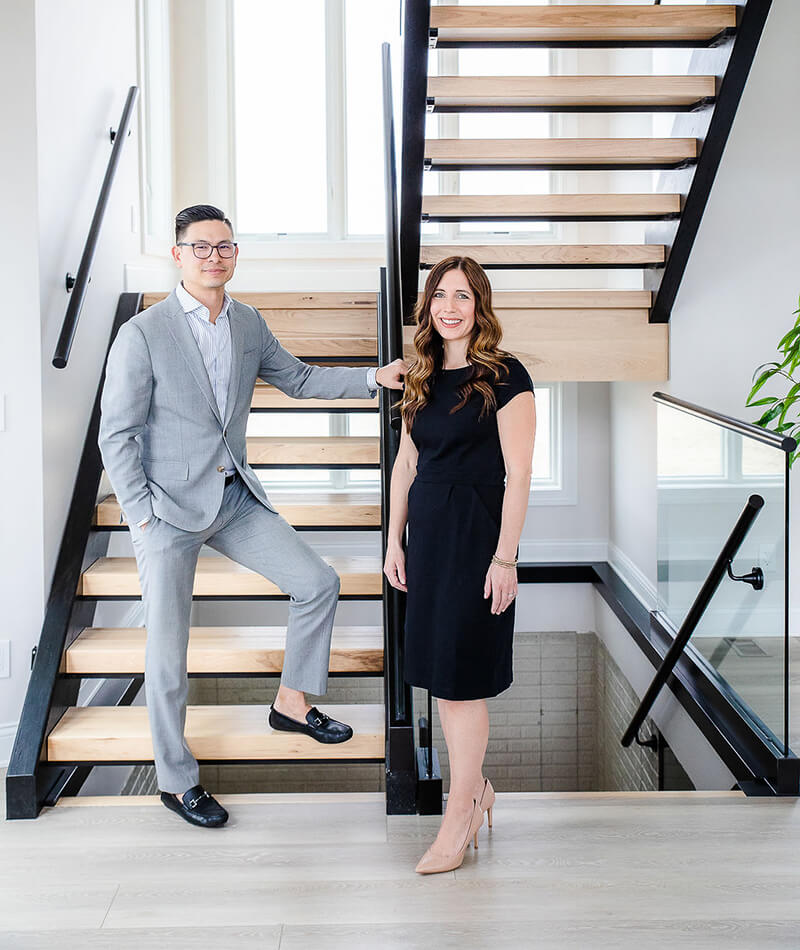 We Love Our Clients
Nothing makes us happier than seeing our client's fully realize their real estate goals.
"I've both bought and sold a house in separate years. Working with Aaron to sell and Melanie to buy. They were so professional and enjoyable to go through such a confusing process at times. I think we walked Melanie through no
…
less than 10 houses and she was just as excited to show us houses every time and never let us get discouraged. Lacey, their business manager, facilitated the most flawless closing and made sure we had everything we needed. 11/10 recommend"
"From here on out we will never use another realty company other than Wiens & Roth! Their business practices & professionalism are definitely top notch! I started to feel guilty about the amount of houses we had Aaron Wiens sh
…
ow us but not once did he ever make us feel like a nuisance. In fact my daughter said how she was going to miss seeing him every other day, once we closed on our new home. If you're looking for an honest, knowledgeable, hard-working, and dependable realty company… LOOK NO MORE! They are truly AMAZING!"
"I've worked with Melanie when selling and buying and both times she was great to work with! They take amazing pictures and communicate well throughout the selling or buying process."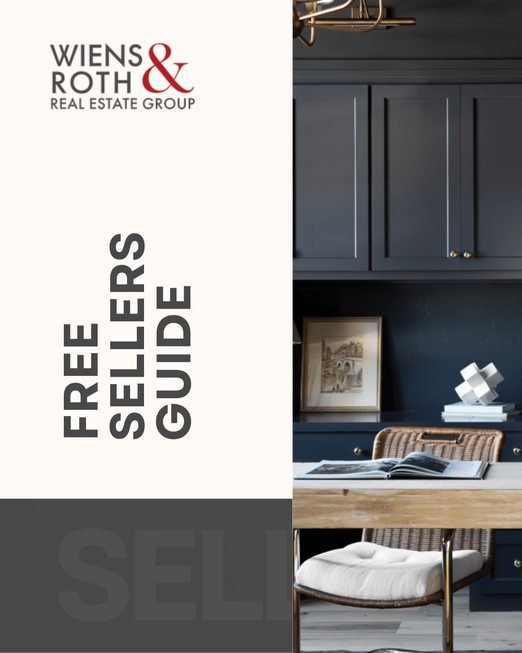 Comprehensive Real Estate
Seller's Guide
Sell Your Home For Top Dollar!
If you're in the market for a new home, check out these 11 tips on how to find the best possible real estate deals in your area.
Coffee With us?
We can discuss your real estate goals over coffee. No strings attached, and take it from there.