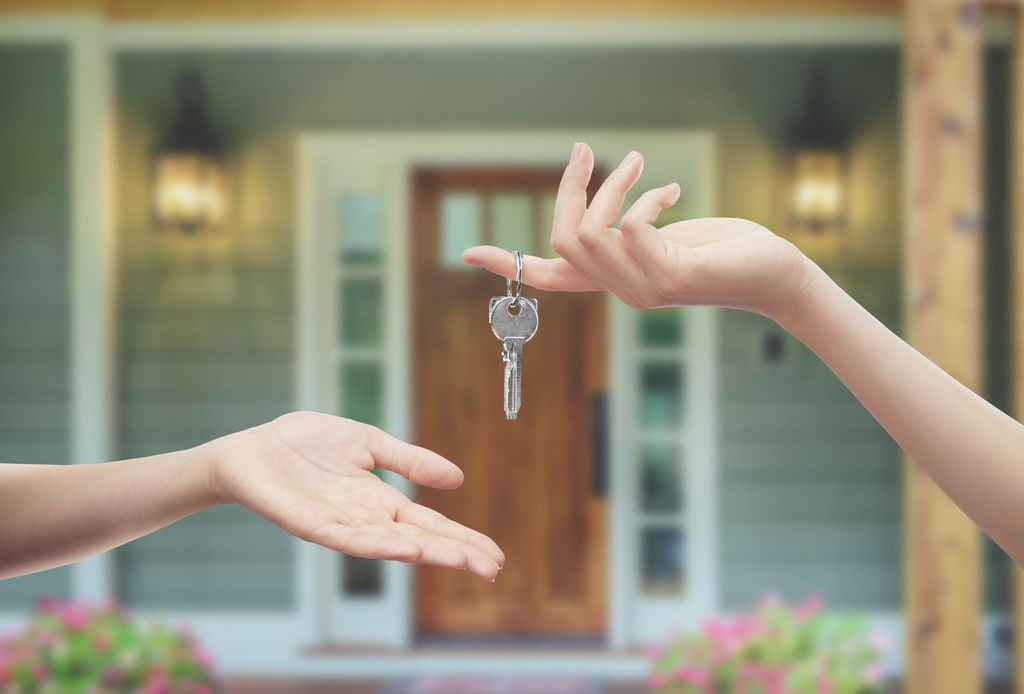 The current real estate market can be a challenging one for buyers.  Inventory is low, and other buyers are looking too! When a home that fits your search criteria comes on the market, we want to make sure you can see it in person right away.  Once you've seen a home and decide it's "the one" and you'd like to put in an offer, here are some tips to help make your offer a good one:
Know how much you can afford.  Before even viewing homes you'll want to be pre-approved.  There's no fun in seeing a home and falling in love with it, only to find out later that you won't be able to get the financing you need to purchase it.  Not only that, but the sellers will want to know that you'll have the ability to close on the home before accepting your offer.
Act fast.  With inventory on the low side, and a lot of buyers looking, homes that are priced right are selling quickly, so you'll want to schedule your showing as soon as possible, and submit an offer as soon as possible!  If the home is priced right, there may be be multiple offers within the first couple of days (or even the very first day) the home is market.  This is particularly true for homes that are move-in ready and staged and photographed well to attract buyers!
Make sure your offer is a strong one.  The more you ask for from the seller, and the more contingencies, the less likely he or she is to accept your offer, particularly with a home that already has or is likely to receive multiple offers.  Asking the seller to cover part of your closing costs, for example, means the seller will net less overall on their home, and they may pass over your offer for another.  You can also help add value to your offer  in ways that don't cost you anything, but may help out the seller. For example, can you shorten the closing date if the seller is in a hurry? Or, if the property is occupied, giving the seller more time to move after closing might be beneficial. Some sellers may even be interested in renting back for a short period after closing if you are able to delay occupancy for awhile.
Be ready to negotiate.  Your agent will be able to give you guidance on a counter-offer if necessary.  Be ready to consider both the price and closing date as possible points of negotiation.  Knowing what you can afford will help guide your negotiations as well!
Even with the challenges of the current market, getting the home you're dreaming of is still possible! We at Wiens & Roth are ready to help guide you with professional advice and service every step of the way, from the start of your home search to the closing table!