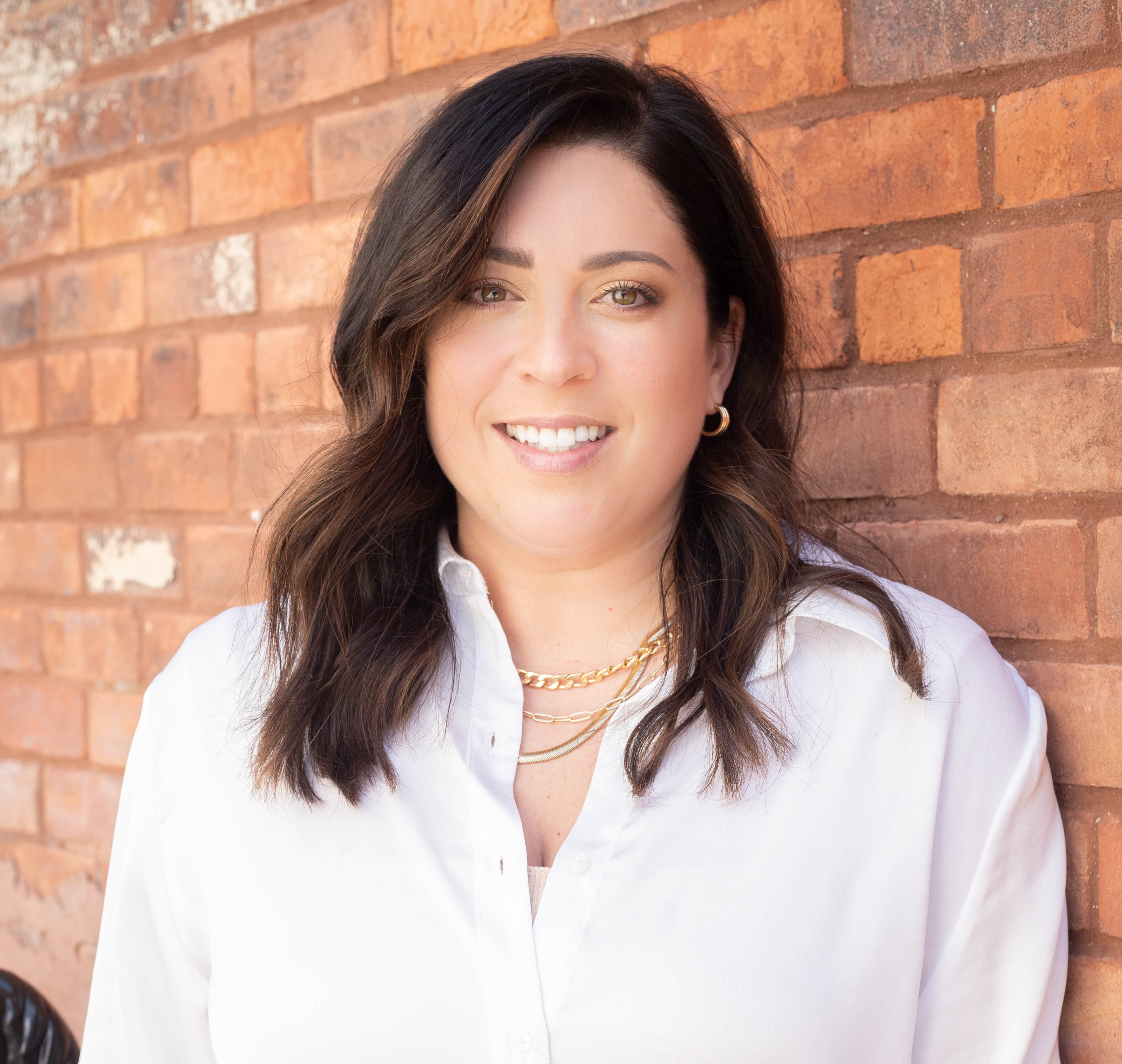 Stacie Banfield
Stacie is a resident of Bedford, MI and a graduate of the University of Toledo. She majored in communications and has owned and operated a successful small business in the heart of downtown Bowling Green, Ohio for over ten years. She is also one of the founders of Firefly Nights, an organization dedicated to planning and providing family-friendly events for the local community.
Stacie values her commitment to ensuring each and every client feels welcome and appreciated. She takes pride in her sales experience, excellent communication skills, problem solving abilities and leadership qualities. She believes that these traits coupled with an amazing team, and a company dedicated to providing superior service, knowledge and expertise is a successful formula for buyers and sellers alike.
When Stacie is not working on real estate, you can find her being a mom to her two boys, a wife to her husband Josch, caring for her dogs and horses on her small hobby farm or coaching her sons soccer team! Her favorite local places to visit are any local coffee shops and markets. She enjoys all things fashion and design.
What would be the number one feature in Stacie's dream home? Practicality has always been most important! Living on a farm means lots of laundry, so two commercial size washers and dryers, and a built in dog washing station!
See What All The Buzz Is About
Nothing makes us happier than seeing my clients fully realize their real estate goals.
"I've both bought and sold a house in separate years. Working with Aaron to sell and Melanie to buy. They were so professional and enjoyable to go through such a confusing process at times. I think we walked Melanie through no less than 10 houses and
…
she was just as excited to show us houses every time and never let us get discouraged. Lacey, their business manager, facilitated the most flawless closing and made sure we had everything we needed. 11/10 recommend"
"From here on out we will never use another realty company other than Wiens & Roth! Their business practices & professionalism are definitely top notch! I started to feel guilty about the amount of houses we had Aaron Wiens show us but not once did he
…
ever make us feel like a nuisance. In fact my daughter said how she was going to miss seeing him every other day, once we closed on our new home. If you're looking for an honest, knowledgeable, hard-working, and dependable realty company… LOOK NO MORE! They are truly AMAZING!"
"I've worked with Melanie when selling and buying and both times she was great to work with! They take amazing pictures and communicate well throughout the selling or buying process."