The holidays are often considered a poor time to sell your home, but selling during the months of November through January can work to your advantage! Buyers who are looking for homes during this time tend to be serious, and there are fewer homes on the market to compete with yours. If you are committed to putting your home on the market this holiday season, here are some tips from FrontDoor and Wiens & Roth Real Estate to help you with the challenges of selling during the holidays:
1. Deck the halls, but don't go overboard.
Many homes look their best during the holiday season, but be careful not to overdo it with decor. Keep it simple, and avoid anything that would make your home feel smaller or cluttered. You don't want to crowd your home or distract buyers. If you aren't sure if you've made the right decorating choices, enlist a home stager to help you make sure your home looks its best and will appeal to a wide range of buyers!
2. Seek out motivated buyers.
Anyone house hunting during this season more likely has good reason for doing so. Work with your agent to target buyers who may be relocating for jobs in the area, college students and staff, and investors on tax deadlines.
3. Make curb appeal one of your top priorities.
With the leaves falling or already gone, maintaining the exterior of you home becomes even more important. Be sure to clean gutters and spruce up your yard. Keep buyers' safe by making sure driveways, stairs, and walkways are clear of leaves and ice.
4. Be sure to use top-notch real estate photos.
As with any time of year, buyers are most likely to see your home online first. This can especially true during the colder months where buyers' prefer to house hunt from the comfort of their homes. High-quality, flattering photos of your home will make a great first impression.  A professional photographer with experience in real estate photography will have the right equipment and skill set to show your home at its best!  You may consider having photos of your home during other seasons available as well, so buyers' can see how it looks year-round.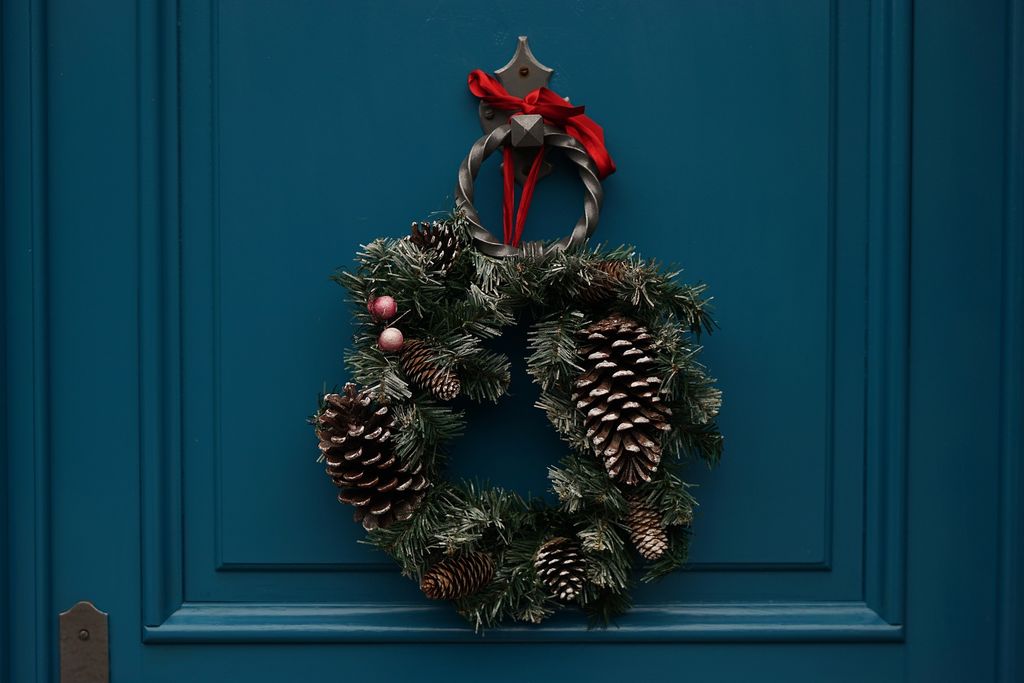 5. Give house hunters a warm escape from the cold.
Make your home cozy and inviting for showings by making sure the heat is comfortably warm and your home feels inviting. Fight the sometimes dreary weather by turning on all lights in your home for showings, and make sure curtains and blinds are open to let in as much natural light as possible. Consider playing soft classical music and offering holiday treats. You want to encourage buyers to spend more time in your home to admire its best features, and most importantly, imagine living there themselves!
6. Ask your agent about offering a video tour or 3D tour.
This will allow buyers browsing online to see more of your home as if they were actually there, and may encourage buyers who don't want to venture out into the cold or snow that your house is worth checking out in person!  Offering a floor plan of your home so buyers can see the layout may be helpful as well.
7. Hire a reliable real estate agent.
Make sure you choose an agent who will work hard for you and won't disappear during the holidays. You want an agent who will go above and beyond to get your home sold.  This will ease your stress while selling your home, and allow you more time to enjoy the season!