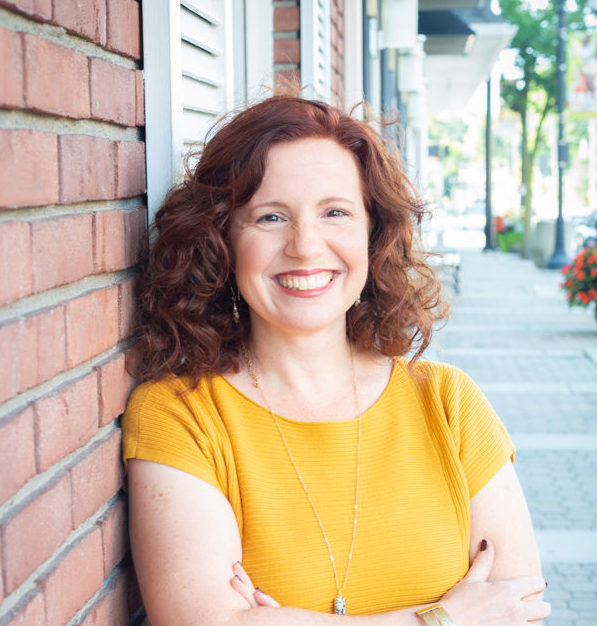 Richele McFarlin
Richele owns a freelance graphic design business and also has a background in educational psychology. Married and homeschool mom of four, she also enjoys photography, the outdoors, and spending time with family.
Richele's dream house would include a spacious office, a beautiful patio, and let's not forget closet space for all her shoes!
See What All The Buzz Is About
Nothing makes us happier than seeing my clients fully realize their real estate goals.
"Jennifer MacLeod was great to work with."
"Josh and Aaron helped my family sell our home and look at many houses on the market. They were so friendly and accommodating. I highly recommend them to anyone looking to buy or sell!"
"Working with them made selling a home a positive and honest process. Very blessed to have this company in our community."