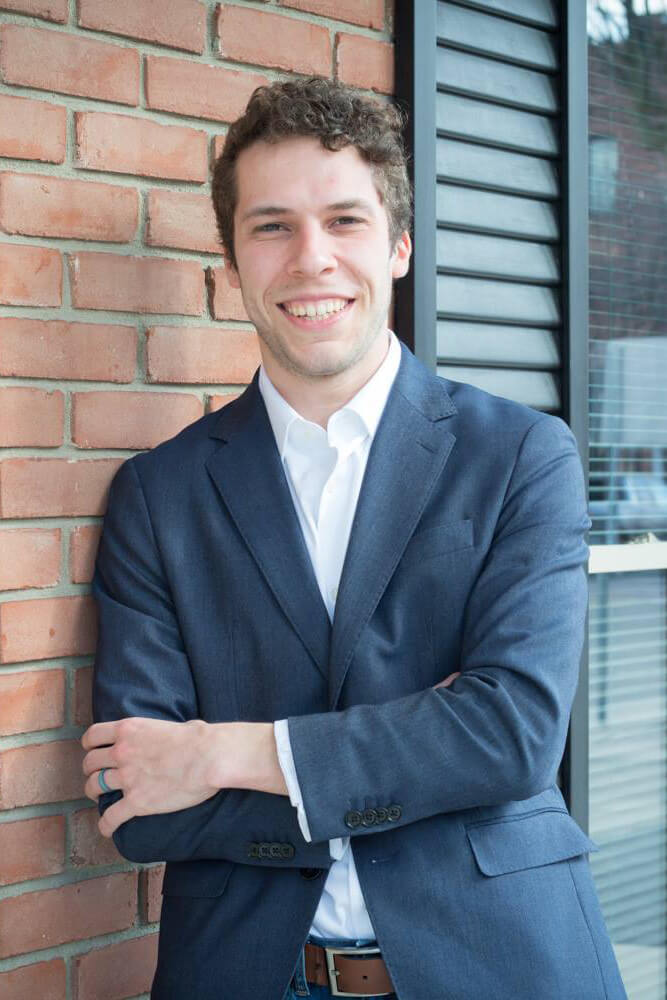 Josh Walter
Josh recently received his Michigan license and has lived in Bedford for most of his life. He met his wife, Erika, while leading the young adult ministry at his church. He and Erika love animals and have two dogs and three cats, all of which are rescues. They recently purchased their first home!
Josh enjoys playing disc golf, basketball, football, and tennis, and loves to spend time with friends and family. You may recognize him from the Francis Family YMCA where he has worked organizing youth sports and day camps!
The number one thing Josh would want in his dream home would be a large backyard with a porch to enjoy relaxing outside with his wife and their "herd" (all of their animals).
See What All The Buzz Is About
Nothing makes us happier than seeing my clients fully realize their real estate goals.
"Jennifer MacLeod was great to work with."
"Josh and Aaron helped my family sell our home and look at many houses on the market. They were so friendly and accommodating. I highly recommend them to anyone looking to buy or sell!"
"Working with them made selling a home a positive and honest process. Very blessed to have this company in our community."