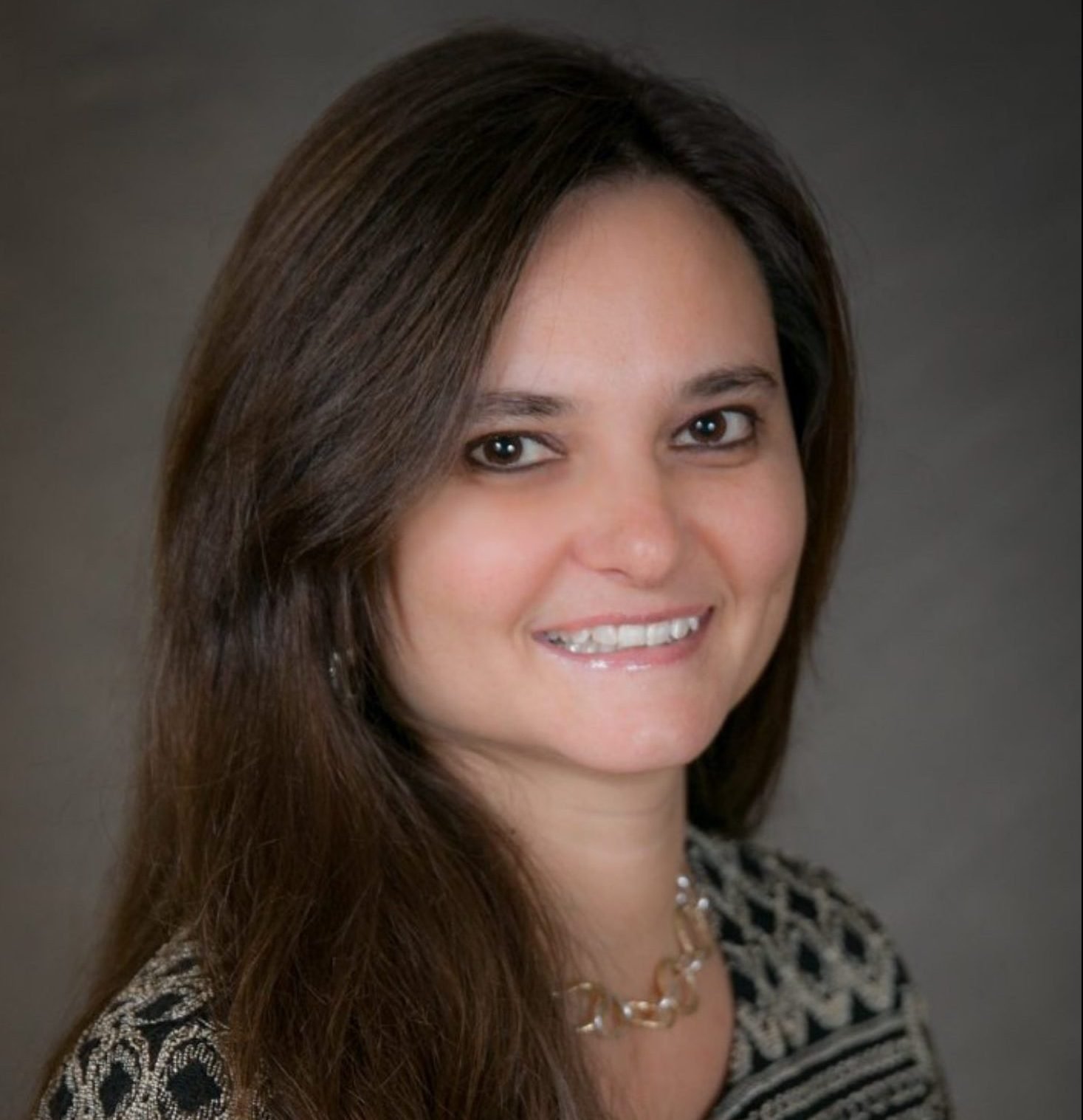 Jennifer MacLeod
Jenny graduated from the University of Toledo College of Engineering with a bachelor degree in Civil Engineering and Construction Management, and has years of engineering, project management, and contract negotiation experience, all of which helped lay the foundation for a successful career in real estate. She's been one of the top agents in Monroe
County year after year!
She is a resident of Monroe where she lives with her husband and three children, who are all active in sports and school programs within the community. She enjoys outdoor activities and volunteering at her children's schools and for local nonprofit organizations such as Habitat for Humanity and LIttle Blessings Veterans organization. She also enjoys planning vacations for her clients and traveling regularly.
Her favorite local places to visit are Sterling State Park, Michigan Bar and Grill, and the Toledo Zoo.
What would be the number one feature in Jenny's dream home? A large chef's kitchen, or outdoor kitchen. She loves to cook and barbecue when she has the time
Jenny's passion for real estate and desire to help people fulfill their dreams keeps her motivated, and drives her every day to succeed. We feel fortunate to have her experience, knowledge, and professionalism as an addition to our team!
See What All The Buzz Is About
Nothing makes us happier than seeing my clients fully realize their real estate goals.
"Jennifer MacLeod was great to work with."
"Josh and Aaron helped my family sell our home and look at many houses on the market. They were so friendly and accommodating. I highly recommend them to anyone looking to buy or sell!"
"Working with them made selling a home a positive and honest process. Very blessed to have this company in our community."