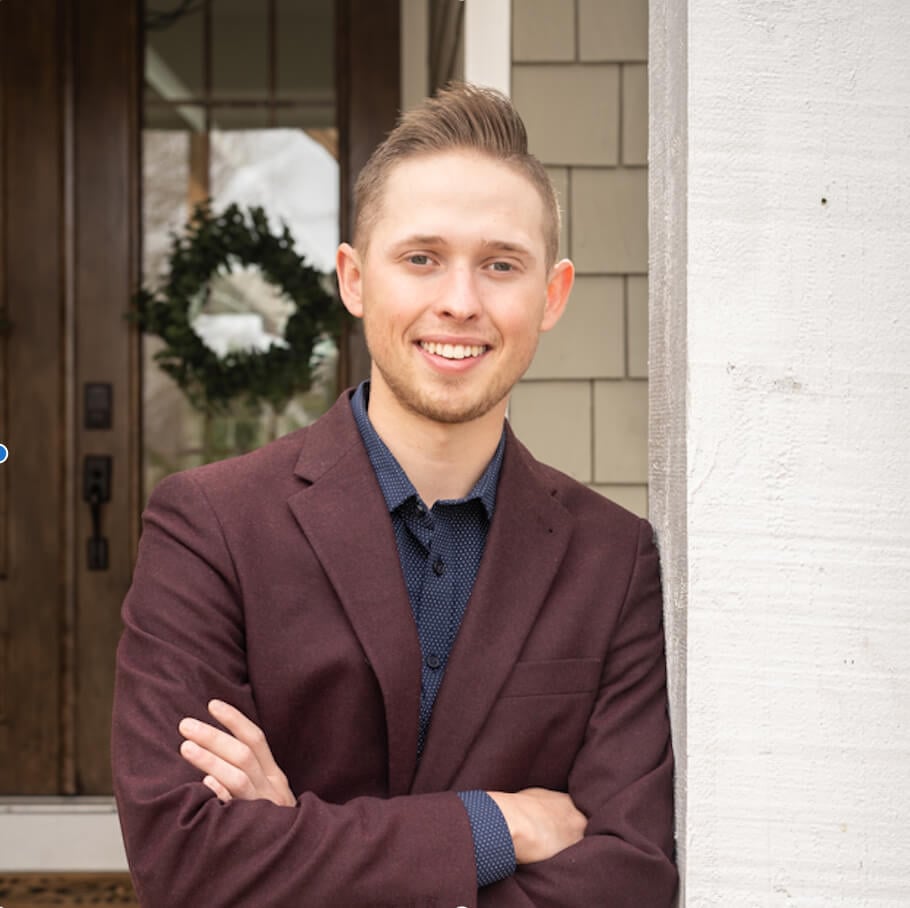 Jake Cox
Jake lives in Bedford with his wife Baylea, who he was recently married to and says is the prettiest woman in the world! They recently purchased their first home, and have an adorable new puppy!
He graduated from Stateline Christian and attended the University of Toledo before starting in management at Costco. He recently stepped down from his management position in order to pursue his career in real estate.
Jake's favorite hobby is golf, particularly golf that involves beating Aaron Wiens, and the number one feature he would have in his dream home is a golf simulator.
See What All The Buzz Is About
Nothing makes us happier than seeing my clients fully realize their real estate goals.
"Jennifer MacLeod was great to work with."
"Josh and Aaron helped my family sell our home and look at many houses on the market. They were so friendly and accommodating. I highly recommend them to anyone looking to buy or sell!"
"Working with them made selling a home a positive and honest process. Very blessed to have this company in our community."