A lot of attention is paid to first-time homebuyers. Most real estate agents and lenders have some kind of guide to help first-time homebuyers navigate their first home purchase, but what about the first-time seller?
Selling your home for the first time can be just as confusing as a home purchase.  We're here to help!  Here are a few things to remember as you navigate your home sale:
Before that first showing, it's important to prepare. This involves not only cleaning, decluttering, making needed repairs, and staging the home, but also learning about your local real estate market and finding the best agent for your needs.  The agent you select will be able to give you guidance on getting your home ready!
Learn about the services the agents you are considering working with offer: do they include professional photography, video, or virtual tours?  How about a consultation with a home staging professional? What will they do to market your home and make sure it reaches and appeals to the widest possible range of buyers?  Your agent should also provide you with a CMA- comparative market analysis, which will help you determine a likely sale price for your home.  You can ask them about the comparable sales they used, and how that determined the number.
Once you have an agent, stay involved. Discuss the plan for showings and open houses. Try and be flexible to allow for as many potential buyers as possible viewing your property. Review the listing online for accuracy and stay in touch with your agent for feedback from showings.
Once you start getting offers, respond as quickly as possible. It's not just about the price; watch for terms, such as length of escrow and contingencies, when evaluating these offers. You will want to be prepared to make a decision so that you can take advantage of a great offer, such as all-cash.  In the case of multiple offers, your agent will be able to help you compare the pros and cons of each offer, and help you select the one that is the best offer for your goals and situation.
Once you accept an offer on your home, your agent will be able to guide you through the next steps that are likely to be a part of the selling process: the home inspection and appraisal from the buyer's lender.  Final step… The closing table!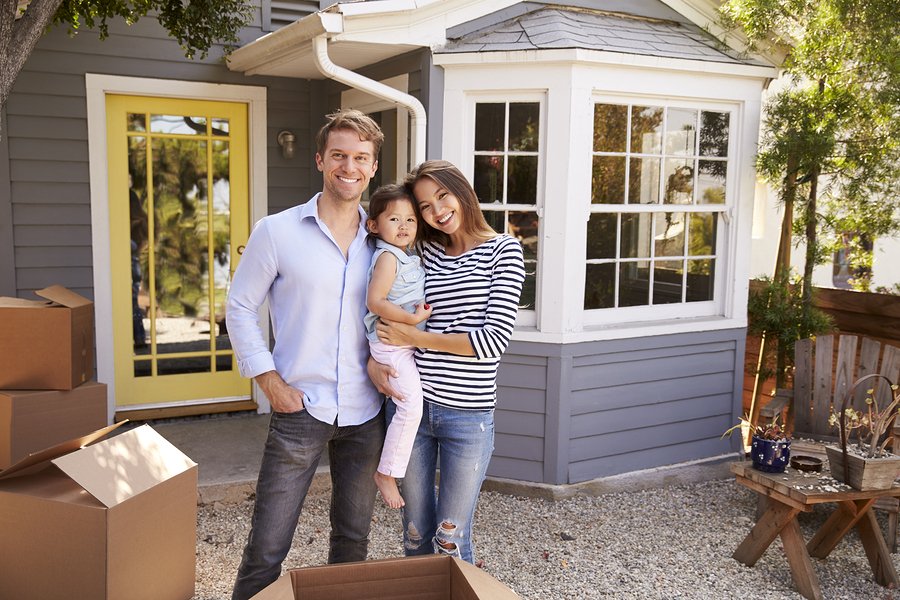 The most important aspect of a successful home sale is the relationship you have with your agent. Be transparent about your needs, concerns, and goals.  Insist that your agent do the same, and working together you will navigate through your first home sale successfully.