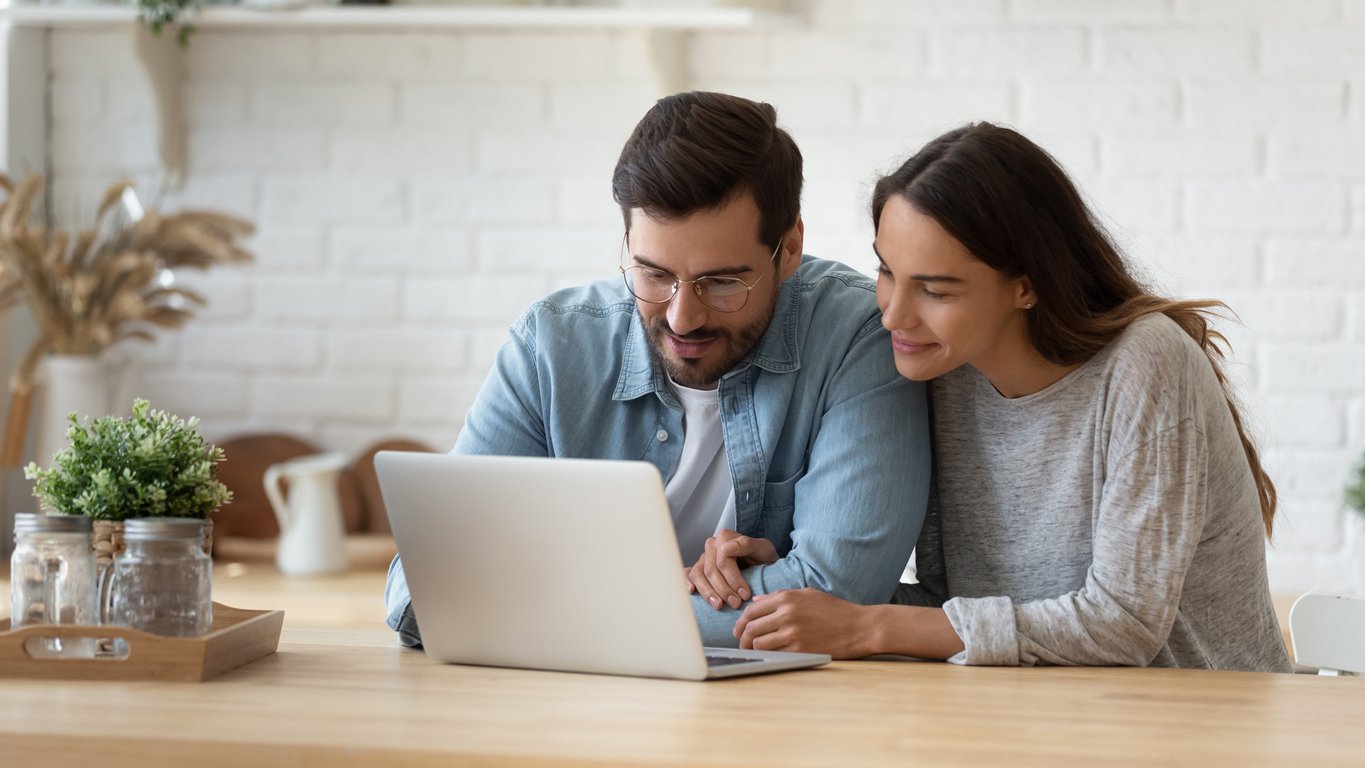 When it comes to selling a home in today's digital age, the online presence of your home is critical. According to Inman.com, you have just 7-10 seconds to grab a buyer's attention and make them want to keep looking. If they decide they don't like something in those first seconds, they'll move on to the next one.
To keep buyers looking and falling in love with YOUR home (and scheduling an in-person showing), here are buyer turnoffs you'll want to avoid:
1. Terrible listing photos
Dark, grainy photos, out of focus photos, photos with toilet seats up, the photographer showing in the bathroom mirror, or photos taken at poor angles… These can all have the buyer viewing your home say "next", and moving on to the one that is beautifully photographed. Make sure your home is professionally photographed, and not by just any professional photographer, but by one that specializes in real estate photography.
2. Clutter
If a buyer can't really see the home due to the amount of clutter, they'll move on to one that they can easily view the features of, and that they don't have to worry is lacking in storage space.  Now's the time to consider starting to pack (and having boxes and bins stowed where they won't show in listing photos), and even consider renting a storage unit if needed.
3. Dirt
Clean sells, because one of the last things a buyer wants to deal with is moving in to a dirty home. If they're swiping through photos and notice carpet stains, dirty sinks, or other evidence that the home isn't clean, they're likely to move on to one that is.
4. Unusual paint colors
You may love your bright orange accent wall or neon green dining room, but most buyers will not be fans of taste-specific colors. Some buyers have a hard time visualizing what a room could look like in another color, so they'll swipe to find a house with a more neutral palette.
5. Poorly maintained exteriors
Typically, the first photo in a listing is the one of the front of the home.  If you want buyers to look further than the front door, you're going to have to make sure the exterior of your home shows that it's been taken care of. Overgrown weeds, branches hanging over the house, chipping or peeling paint, siding that needs power-washed, moss on the roof, and gutters that need cleaning will all have your buyer ready to look at the next option.
Other things that can be potential turnoffs to buyers: wallpaper, wood paneling, dark rooms (let in the light, and add lamps if needed), popcorn ceilings, and dated lighting fixtures. A home stager can help you figure out how to deal with those issues without breaking the budget, so that your home is ready to make those first seconds online count!