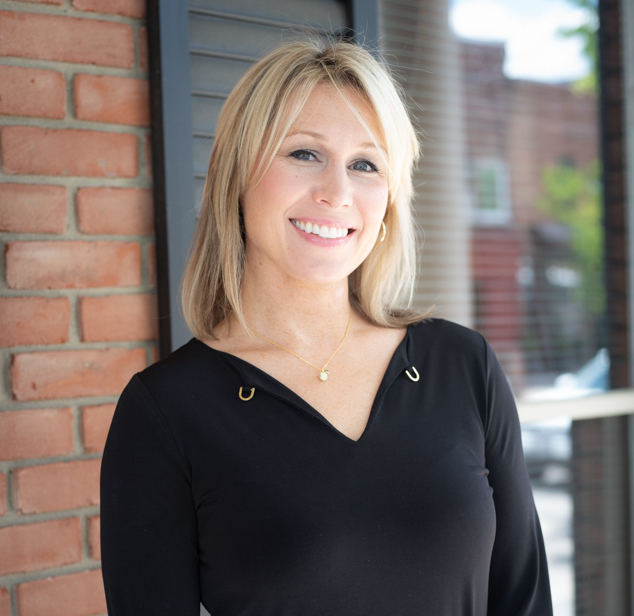 Sarah Peake
Sarah was born and raised in the Toledo area, and is a graduate of Whitmer high school. Along with two years prior real estate experience with The Danberry Company, her work life has been focused on raising and homeschooling her six children, and flipping personal homes. (And even a camper!) Sarah previously owned a vintage/antique store that she built from scratch by offering estate sale clean-outs, and due to her experience, she specializes in assisting families and individuals that are downsizing or need to empty an estate.
Sarah's hobbies include travel, entertaining, and weight training.
The number one feature she would have in her dream home would be an inground pool, so that as her children get older and move out, she has something that entices them to come and hang out with her!
See What All The Buzz Is About
Nothing makes us happier than seeing my clients fully realize their real estate goals.
"Jennifer MacLeod was great to work with."
"Josh and Aaron helped my family sell our home and look at many houses on the market. They were so friendly and accommodating. I highly recommend them to anyone looking to buy or sell!"
"Working with them made selling a home a positive and honest process. Very blessed to have this company in our community."